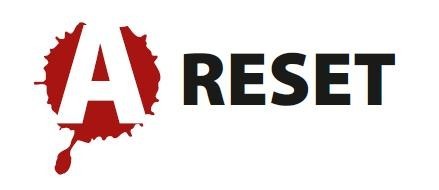 Product successfully added to your shopping cart
There are

0

items in your cart.
There is 1 item in your cart.
Total shipping
To be determined
La Airbagreset Aerkuseno RESET paĝo temas pri ĝustigante la eeprom memoro de aerkuseno kontrolo unuoj per viŝante veturilo akcidento rekordon nomita kraŝo datumoj. La retejo ankaŭ provizas eeprom dump redaktado servo kiu la kliento sendas al ni per retpoŝto, kaj ankaŭ provizas informojn pri kiel la kliento povas agordi la memoro alporti la aerkuseno unuo reen en servon.

Se vi bezonas helpon kun unuo ne troviĝas en nia listo, bonvolu sendi al ni dump priskribante ĝin al nia retadreso

info@maxi-dot.sk

Ni provos helpi vin senpage kun unueco kiu ne estas enlistigita sur nia retejo.

Ni volas ke vi scias pri prezo ŝanĝon en nia retejo, kiun ni devis kolekti surbaze plendoj kaj petoj de aliaj kompanioj kiuj ne estas kapabla de konkurenci. Ekde nia intenco estas ne detrui aŭ damaĝi la merkato, ni ĝustigis prezoj. Iom post iom, vi povos trovi interesajn novajn servojn sur nia retejo. Ni kredas, ke vi komprenas niajn kialojn por ŝanĝi prezoj kaj ke vi restos fidelaj al ni.

Ni pretigas ordonojn uzante aŭtomata skribo. Via celo devus alveni ene 5 minutoj de ricevi pagon por la ordo.

Bonvolu kontakti nin se estas problemo pri la traduko de la retejo aŭ liaj servoj.